Overview of TRIC for Solar Modules
To extend your joy over your solar power system as long as possible we developed the TRIC mounting systems. Thought-out to the last detail the system gets by with very few components and goes easy on your roof structure and facade. With optimally oriented modules, TRIC assures durable installation and high yields.
From clever components...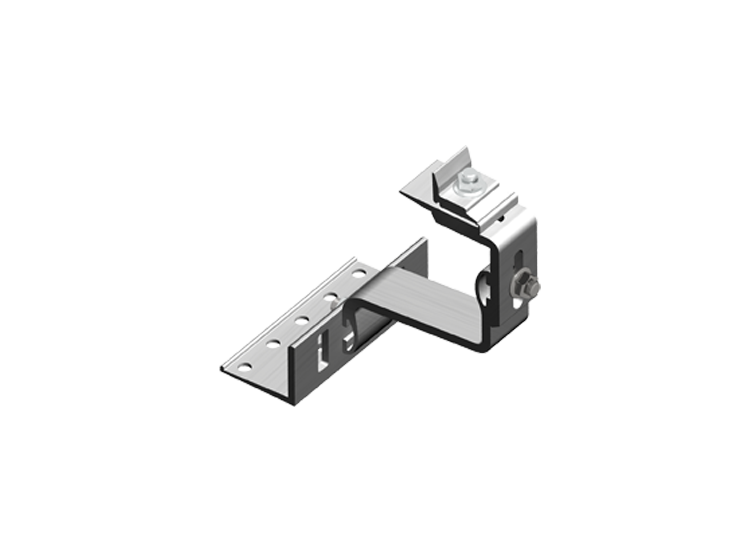 Roof Bracket
P Alu Hvn
The roof bracket with multi directional adjustability perfectly adjusts itself to every roof type.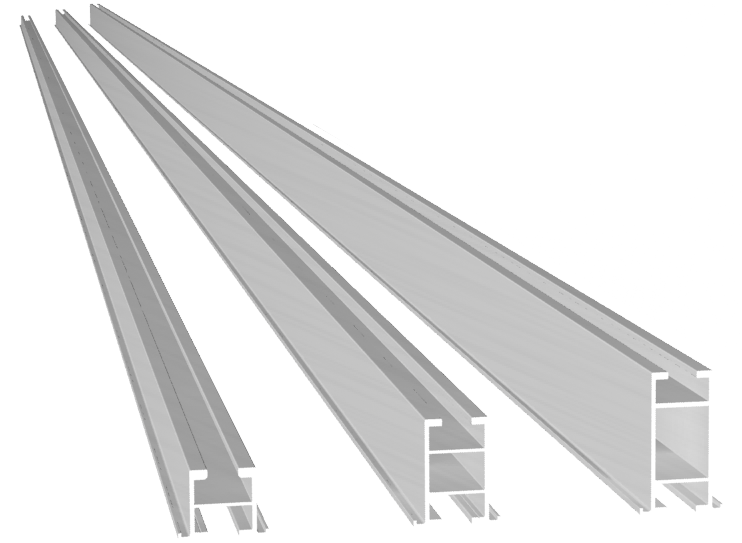 Mounting Rails
LDC - HDC - SDC
Only three different rail types for every installation type: on-roof/roof parallel, flat roof, pitched roof, free standing, greenfield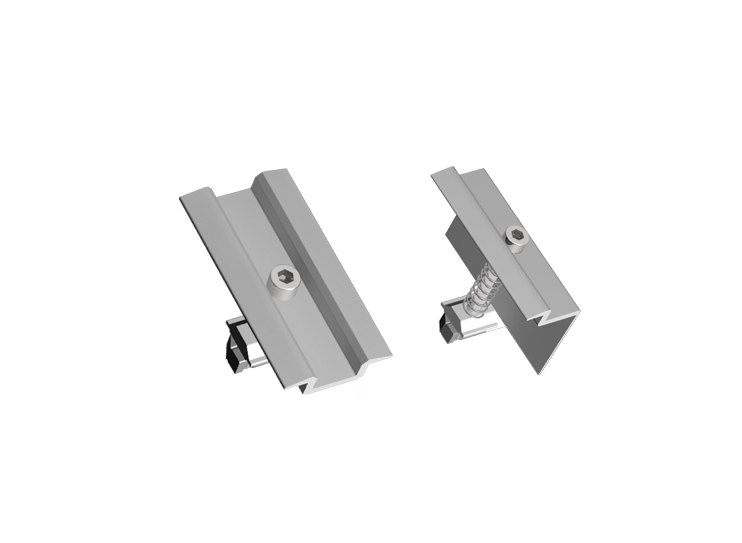 Module Clamp
TRIC clip - patented
For rapid module fixing.
A short flick of the hand suffices to snap the module clamp into the right position, while remaining adjustable. TRIC clip is available as center and end clamp.
.... elaborate systems emerge