Wagner Solar awarded with the Germany Test Seal "Germany's Best Solar Technology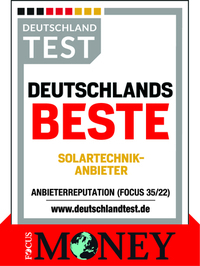 The joy is great: In the current Germany test 2022 of Focus Money we reached the 3rd position in the solar technology category. The Deutschlandtest seal is awarded by Focus and Focus Money magazines. The study is conducted by the IMWF Institute for Management and Economic Research.
AUO closes module production in Brno, Czech Republic
On June 30, 2019, AUO will close its European module production facility in Brno, which has been in operation since 2010. For reasons of cost efficiency, the manufacturer plans to concentrate all production and R&D resources in Taiwan.
Wagner Solar: Expansion at the Kirchhain location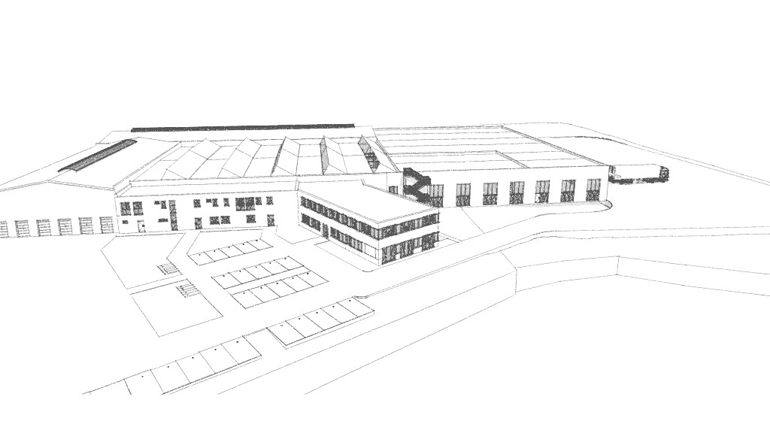 Kirchhain, April 02, 2020 The new corporate headquarter of the solar company, which was previously based in Cölbe and Kirchhain, rapidly takes shape. Wagner Solar expands the premises in Kirchhain by 600 m² office space, including a seminar room and 3000 m² factory space for production and distribution. The activities in Cölbe will relocate to Kirchhain by the end of 2020. The topping-out ceremony that had been planned for this week in Kirchhain will not take place due to the current risk of corona disease, which, however, does not diminish our joy at the construction progress.
Panasonic announces release of new black back sheet solar module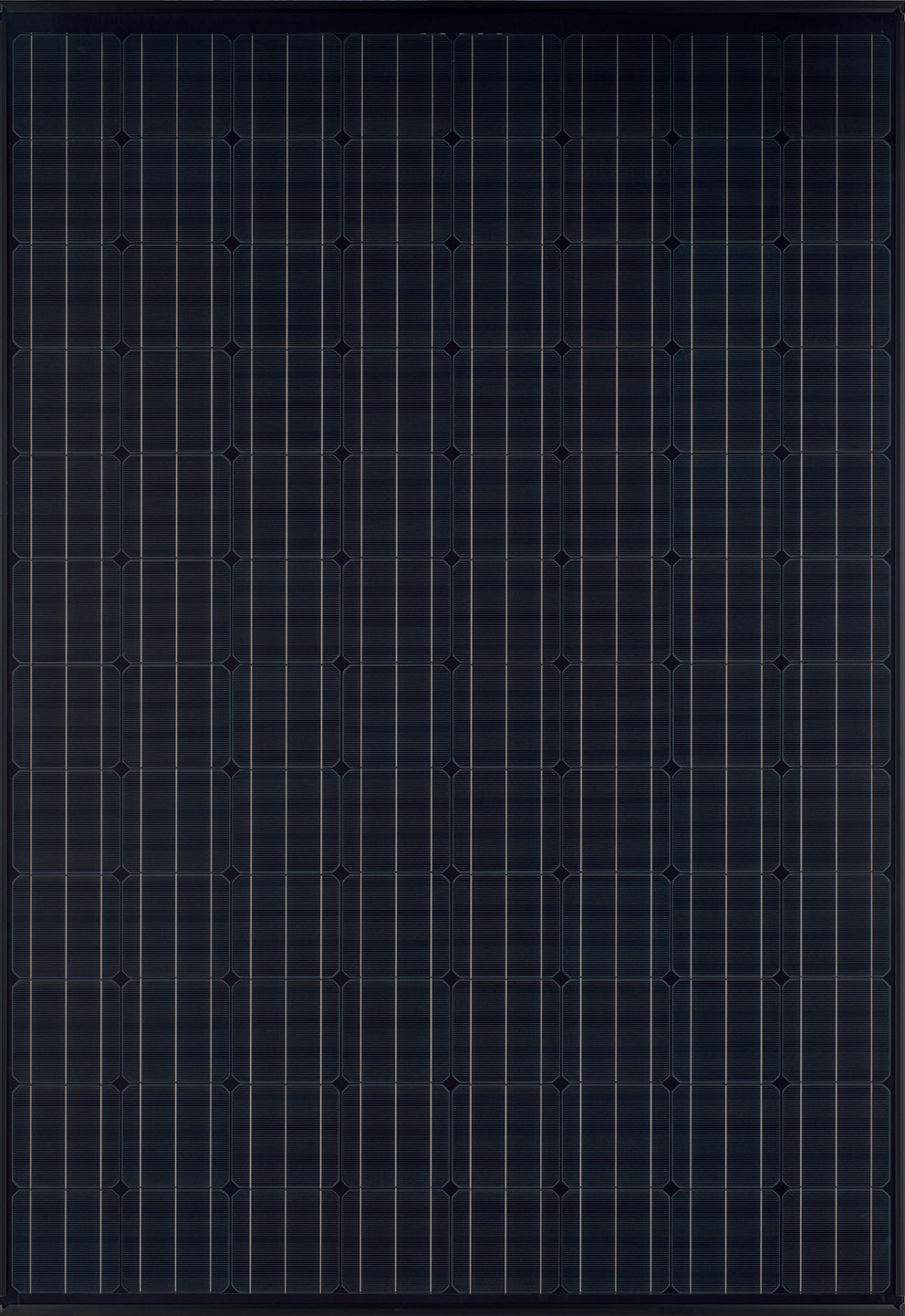 Panasonic announces release of new black back sheet solar module The HIT® KURO, for design oriented house owners

Ottobrunn, January 15, 2018 — Panasonic Eco Solutions Europe today introduced its newest product innovation, the HIT® KURO ("kuro" is the Japanese word for "black"). With a 325 Wp and a 320 Wp version, this module has a uniform dark appearance. Boasting a module efficiency of 19.4% (for the 325 Wp version), the panel is a perfect fit for most residential rooftops. The new "all-black" panel is backed by Panasonic's track record as an industry leader in reliability within the renewable energy field. Designed to offer optimal efficiency and stylish aesthetics, the HIT® KURO photovoltaic module will blend in seamlessly with most rooftops and begins cutting electricity bills for customers from the moment that they're installed and start to operate.